Our scales are checked d

on a regular basis to ensure accuracy for our customers.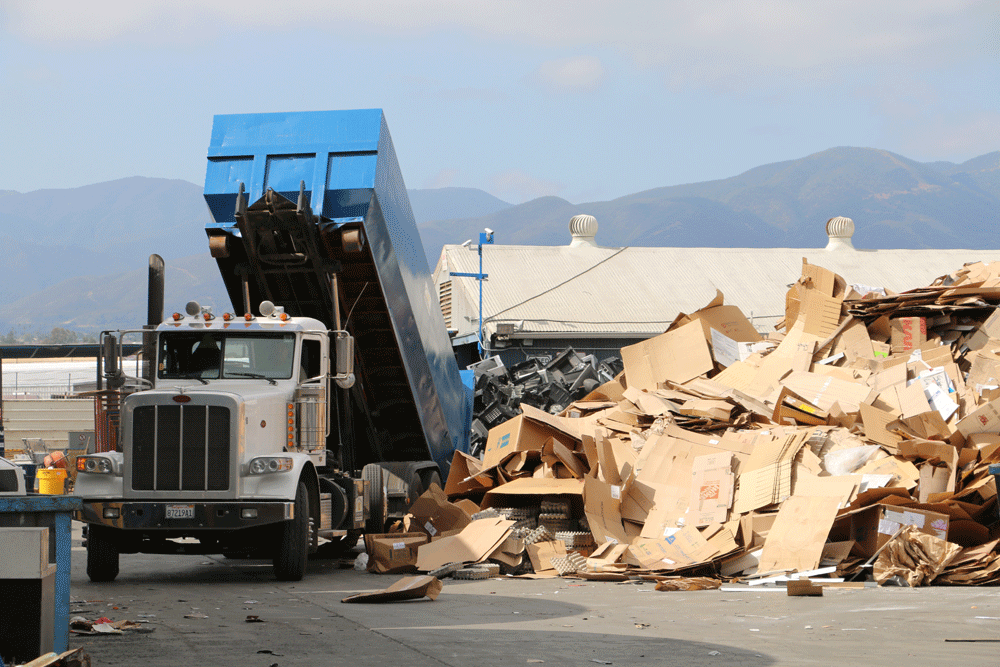 Our commercial paper and metal recycling programs provide businesses and property management companies with cost-effective ways to reduce their waste hauling expenses while providing an easy, convenient method of recycling office paper, cardboard and all scrap metals. We also offer California redemption (CRV) of cans, plastic and glass.
We handle commercial and industrial accounts, and provide roll-off service and general public service for these recyclable materials listed below:
DRIVE UP SERVICES
Contractor, Industrial and Demolition Pricing available
We buy All Scrap Metals
We buy cardboard, loose or baled
We have forklifts on site with 10,000 lbs capacity to unload your heavy items
You can contact the CEO for daily pricing:  [email protected]
We can recycle your obsolete office electronics and other E-waste
We are here to serve you!
ROLL OFF SERVICES
Roll off containers of all sizes (Up to 50 cu/yard)
Covered Containers
Roll off lockable Storage Containers for rent 26x8x8 – great for yard storage, construction storage, or any other temporary storage needs
Commercial and Industrial Pricing – Call Angel for a quote at 951 229 3243
Pick-up within 24 hours of service call (one business day)
No contract required for roll off boxes
Lease and purchase options available for compactors and balers
COMMERICAL AND INDUSTRIAL ACCOUNT BUYER
Angel Avila
Email: [email protected]
Cell: 951 229 3243
INTERNATIONAL BUSINESS